How to
make money blogging
Your one-stop shop for starting a blog that generates upwards of $10k in the first 3 month.
Build and grow your dream online business
Turn your passion into profit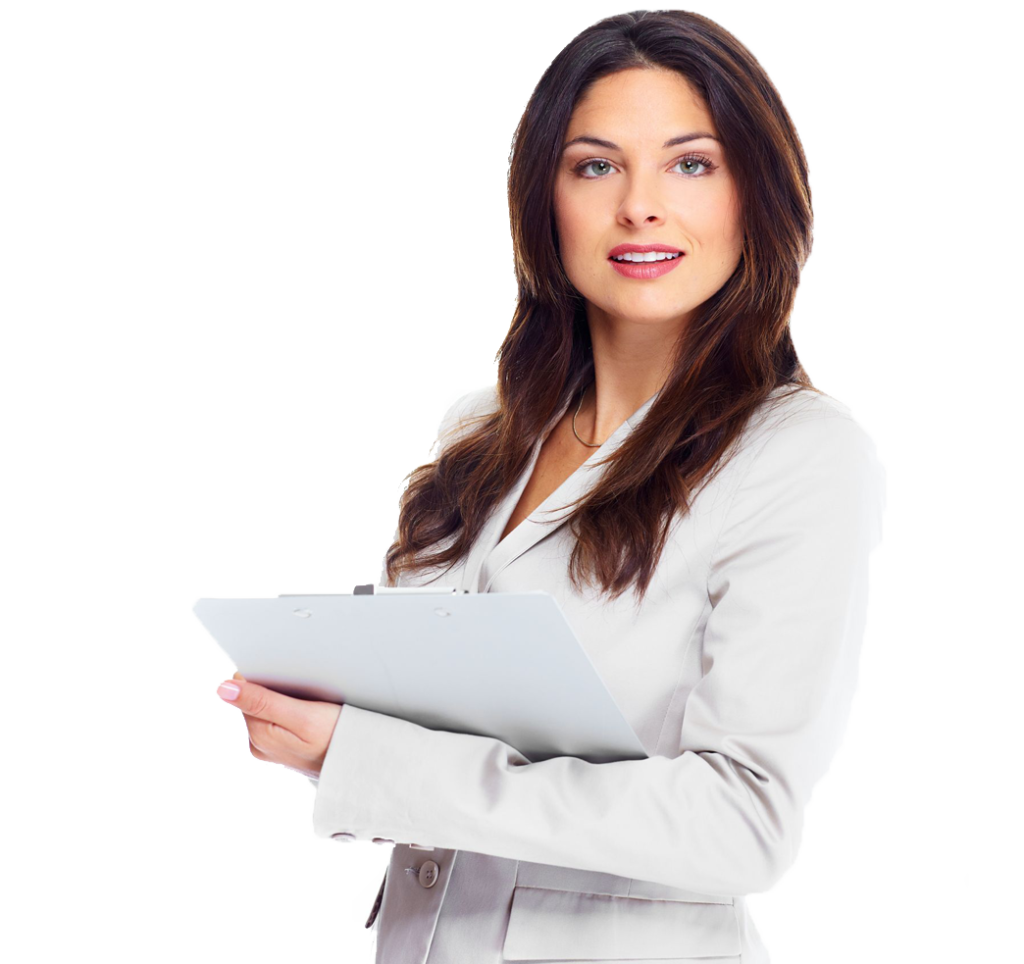 What makes learnkit unique?
Don't spend hours fishing around for tutorials that only skim the surface. Learn web design from experienced professionals comprehensively from start to finish.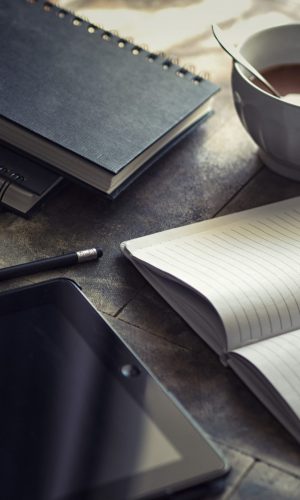 Search Engine Optimisation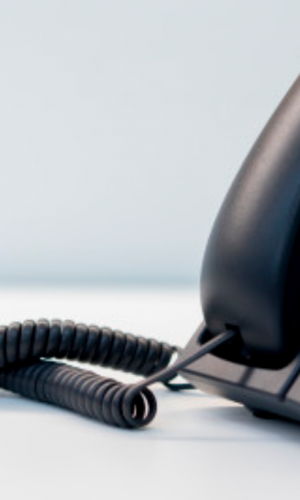 Social Media Marketing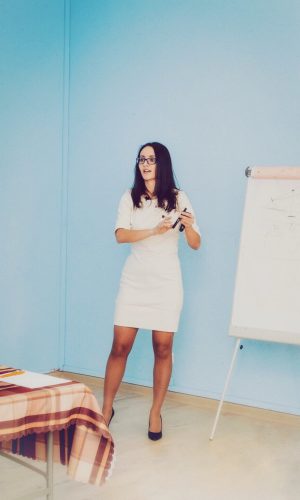 Google Ads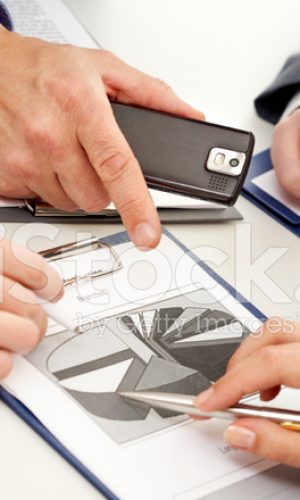 Creative Web Design and Development
HAVE ANY QUESTION?
SPEAK TO EXPERT
Speak to an expert and find out how Paydata can help your bussiness.
+020 86842933
OR REQUEST A CALL-BACK
Arrange a call back, one of uor experts will be in touch with you shortly.
SIGN UP FOR OUR NEWSLATTER