17.11.2022
Are you visible to buyers searching for their next vehicle?​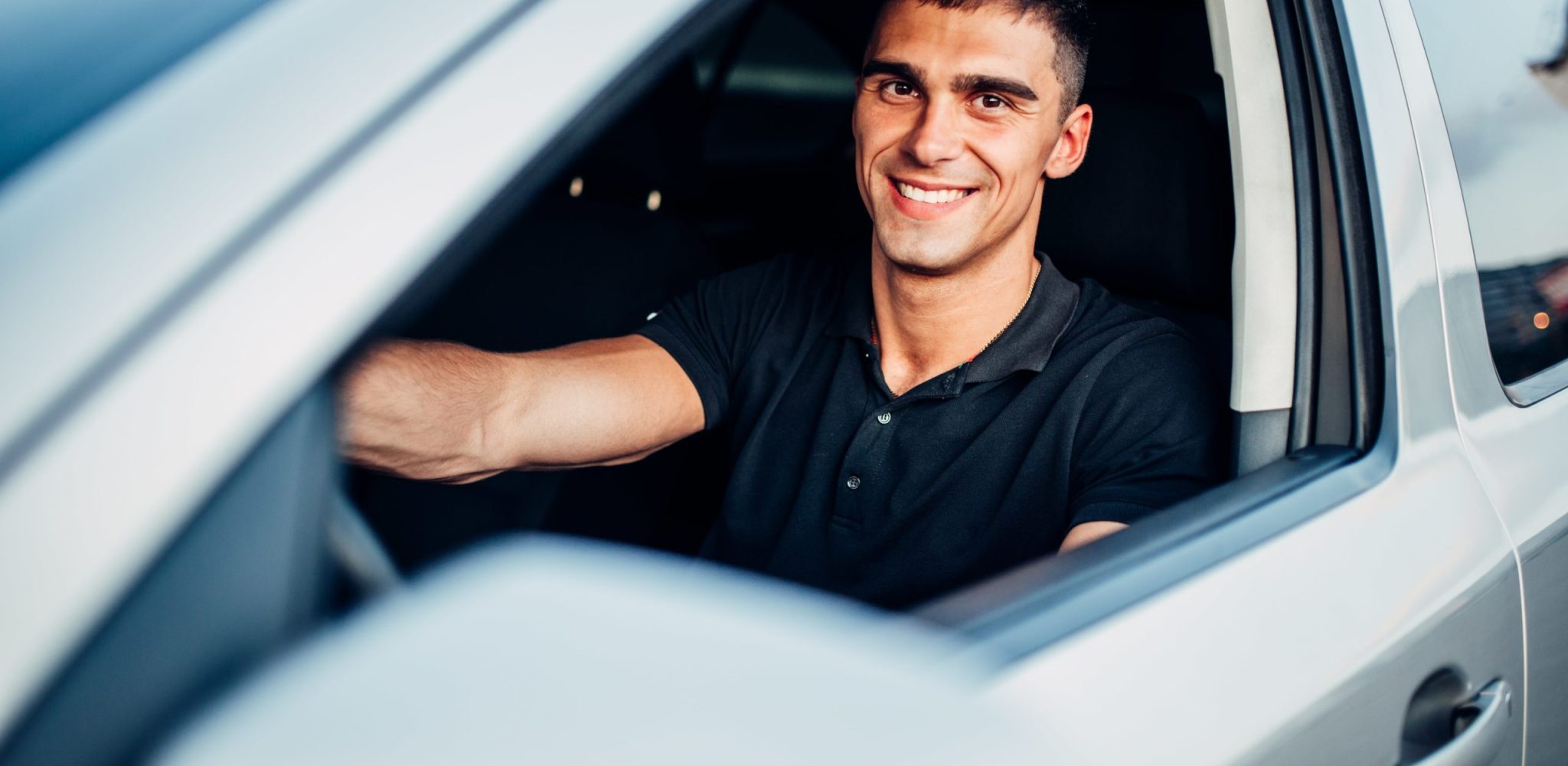 Are you visible to buyers searching for their next vehicle?​

When people search online for a vehicle, they very rarely search for a specific brand or dealer. They are simply looking for a product. Because of this, it is vitally important that your marketing strategy takes this into account, so that you focus on people planning to buy cars, and not people looking specifically for your shop. We can give you some ideas of how to ensure that your marketing campaign focuses on the right people.
Decide on the target audience for your campaign


Before you can do anything, you need to decide where to focus your attention. In order to launch a successful campaign, you have to make sure you are targeting the right people. To decide on your main audience, you need to decide on a few things:
What stage along the consumer process do you want to target
You want to ensure that your campaign focuses on the correct stage of the consumer process. If someone is only beginning to research around the product, and you want them to purchase something, then you will not get many conversions with this customer. It may still be useful to advertise to them so they can get to know your company and products and eventually become a paying customer, but they shouldn't be your primary focus if you are aiming to sell a product.
On the other hand, if you are looking to build up a following and promote your brand more, you will not want to target people who are just looking to make a purchase as they may not be willing to stay around and follow your brand in the same way that someone at the beginning of the process may do.



What do you want people to do when they get to your website
What is the primary goal of your website? What do you want your customers to do? Do you want them to call you? Do you want them to schedule an appointment? Do you want them to buy product? And if so, what? Cars? Other accessories?

In order to make sure that you get these goal conversions, you need to have the end goal in mind. You need to decide what you want your customers to do eventually and design a campaign that bears this in mind. If you want customers to purchase a vehicle, you should be advertising cars to the customers. You should be persuading them that they want to buy a car and that you are the right person to sell the car. If you want the customer to call you, then your phone number should be prominent all across your advertising campaigns.



What are some of the likely demographics of your audience
Are you focusing on older shoppers? Or is your target audience young? Are the people professionals or will their budgets be more tight strapped. You need to know who your target demographic is before you can start to advertise to them. You need to create ads that are highly targeted if you are looking to make sales, so the stage of the buying process is also important. Knowing the key demographics of your audience helps you ensure you reach the correct audience by making your ads tailored and relevant to your business as well as the audience you are looking to reach.



What do your audience want
This last one is a bit trickier to figure out than the others, but perhaps the most important part. Asking your audience ensures that you are up to date with what they are thinking. It is all well and good to guess what your audience wants, or figure out what you want to target, but without asking your audience, you might as well be screaming into the void.


You can ask your audience through surveys and questionnaires.


Google Forms and Microsoft Forms are 2 good and common examples of this, but there are plenty to choose from.



Make sure your advertising covers all the correct bases
To ensure that your advertising dollars don't go to waste, make sure you use the correct adverts to properly reach your audience. This may mean that you don't use all forms of advertising but if you want your ads to be value for money, you need to ensure that they are running correctly and effectively. If this is something that you are either unwilling to do or don't have the time to do, consider using the services provided by an automotive ppc agency, or an automotive agency in general. Entrusting some of this work to a specialist can allow you to focus the in person parts of selling cars, while maintaining an online presence as well, whether as a dealership or as an individual seller.


By using an agency that is a ppc specialist, you can ensure that you target the right audiences using the right platforms for the correct amount of money. They can help you drive results by making sure you reach the right audience, and make sure that you are bidding on the right keywords so that your marketing spend is kept to a minimum while maximising the return on investment.



Remarketing is your friend – use it
Many businesses (especially smaller ones) find the whole prospect of marketing to be a waste of time and this especially applies to remarketing methods. The prospect of remarketing can be daunting, since people are so much more aware and wary of cookies now than before. Many business owners also seem to believe that remarketing efforts could tarnish the business's reputation in the eyes of their clients.


But this isn't true!


With a sound remarketing strategy that focuses on those who have previously visited specific pages far along the buying process on your website, you can successfully launch a remarketing campaign that can potentially increase the number of returning customers that purchase product by up to 70%.


During a remarketing campaign creation, it is important to customize campaigns for your new audience. Different ads can be focused towards different smaller groups, and you must be careful not to come on too strong, as people can tell when they are being remarketed to.


With these tips, you can begin to create an online ad campaign to boost your standing in the online automotive industry and reach more customers. You will be able to increase online sales and have more visibility through google ads.