12.12.2022
3 Ways a Newsletter Can Help Your Dealership
Newsletters are a great way to get people involved with your brand and catch their attention, as well as help persuade people to interact with your services or products as well as simply consuming information or browsing. Newsletters are a great way to get into your base's inboxes and have closer interaction with your emailing list and potential customers.
Themed Discounts/Deals
One of the best things you can do with a newsletter is advertise your discounts and deals. If you make some discounts only available to newsletters or make them available to newsletter readers first, then it creates an incentive to read the newsletter. Especially during a cost of living crisis, where people are looking to save money where they can, offering a discount in your newsletter means that more people will engage with your content, and they are more likely to purchase something, which also allows you to push accessories and additional products at a later time.
Give Tips on How to Look After Cars
Giving tips is a great way to ingratiate yourself to your audience. It helps people to gain some independence in looking after their cars as they can find some information online easily and then apply it directly to their vehicle. This also builds trust with your customer base, as if you can give people accurate and easy to follow tips on how to look after their cars on their own, then they may trust you more with any support that you may be offering them. If you tell them how to look after their cars on their own then they may be more likely to believe you when you say that certain tasks need to be dealt with professionally.
This can especially be useful when the seasons change. Giving advice on how to put winter tires onto your car in October (and removing them in April) and shovelling snow on your path. Things like this can make your life easier as well as motivate people to open the newsletter, because they know that there will be good information that they could use immediately.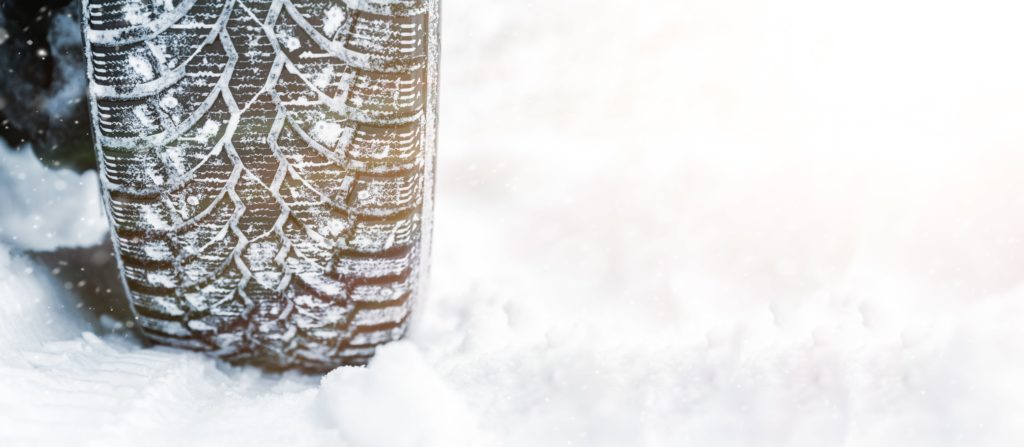 Get Into Your Consumers Heads
One of the best advantages of newsletters is that you know that the people you're emailing want to hear from you. When you know you have a base that is willing to listen to what you have to say, you can use this to your advantage to get more information about what they like, dislike, what they want and why.
One of the things you can do is link a poll or questionnaire at the end (or wherever you think will get the most clicks through) of your newsletter. You can use sites like Google Forms, Survey Monkey and Microsoft Forms to create surveys and questionnaires. These tools are very helpful because they often allow you to ask many questions for free (these change depending on the service) so they can get the answers you want. They also often offer many different types of questions that you can ask, like multiple choice questions (these usually include an option to add "other"), short answers and long written answers. These options allow you to get as much information from people in the best way for you to process it and understand what you're receiving.
Making a Newsletter
If you have a developer or someone who is proficient in front end coding languages, you can ask them to create a template for a newsletter for your dealership. If not, there are email marketing tools that can assist you with different templates, for example HubSpot, MailChimp, and EmailOctopus. If you want something more customised and personalised, you can find an agency to help you.
If you want more information on how newsletters could help you build up your email base and give them more incentives to buy your product, or if you want an agency to take care of these tasks for you, contact DealerBuzz to see what we can offer you.